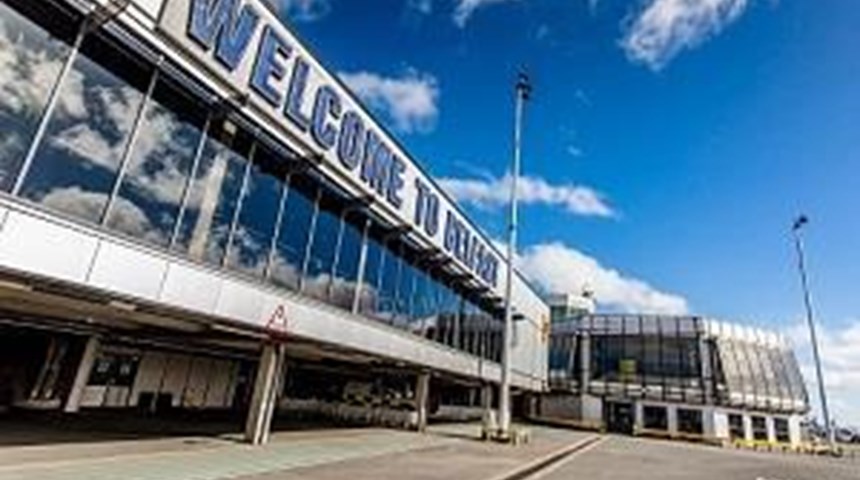 Airport fully functioning in order to facilitate cargo and medical flights.
Uel Hoey, Business Development Director said, "As is our customary practice in keeping Northern Ireland fully connected to the outside world, Belfast International Airport remains open and appropriately staffed 24/7 throughout the present COVID-19 crisis."
"Albeit, due to the necessity of social distancing, passenger flights are effectively limited to round-the-clock medical emergency flights, our extensive lifeline nightly cargo operations continue to provide the vital supplies required by the core Health and Food-chain sectors throughout this most challenging of times."
"We thank our customers for their continued loyalty and our staff for their dedication throughout this critical period, as Belfast International Airport continues to play its permanent and pivotal role as Northern Ireland's essential airbridge provider, in anticipation of the earliest possible return to normal overall service."