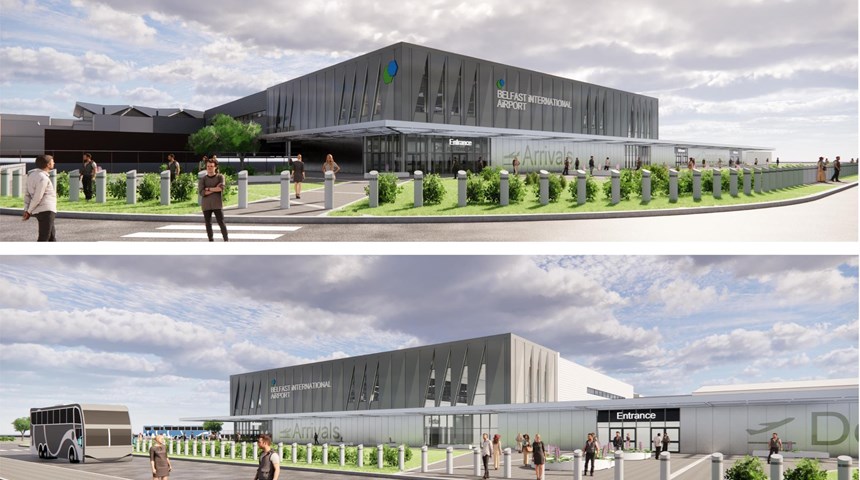 The airport has submitted a planning application in order to build an extension to the current terminal building in order to accommodate an extended security search hall.
The Department for Transport has mandated that all UK airports are required to install 3D scanning technology by December 2023. This new equipment will provide security staff with clear three-dimensional images of the contents of passengers' bags.
All major projects require a public consultation exercise to take place and therefore a public display has been put in place in the airport departures hall for anyone to view the  detail of the extension and provide any feedback.  This will be in position until 6th November 2020. 
Further details can be found here.